Blog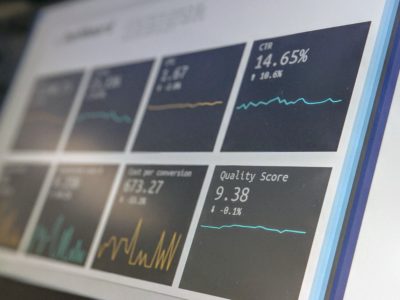 June 30, 2022
Your sales reps are slogging day in and out to reach their revenue targets. Despite...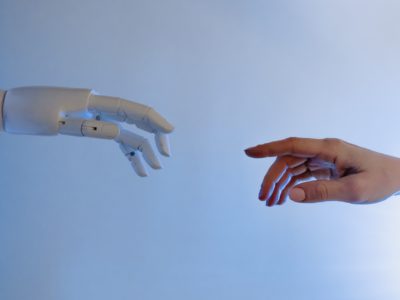 April 28, 2022
Chatbots, virtual assistants, and other AI mechanisms gradually change the digital marketing landscape. And while...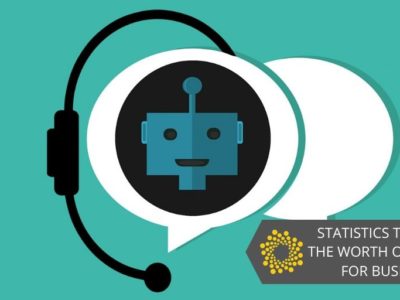 November 11, 2019
When artificial intelligence (AI) grew more advanced and started powering modern-day chatbots, their application to...
Frustrated about your business blog's performance?
Stop going around in circles and start implementing a Content Marketing Strategy that works.