BLOG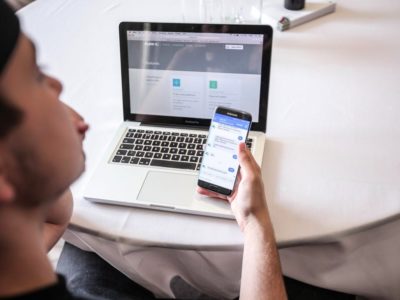 March 25, 2020
Is your brand's mobile marketing strategy measuring up to the growing number of digital users?...
November 7, 2019
  Need help driving more leads down your sales funnel? Give your B2B Lead Generation...
Frustrated about your business blog's performance?
Stop going around in circles and start implementing a Content Marketing Strategy that works.