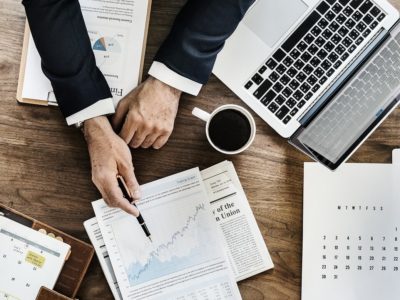 June 4, 2019
  During the last couple of years, the digital marketing sector has grown considerably, thus...
July 5, 2018
  When the first email was sent in the 1970s, it was impossible to predict...
Frustrated about your business blog's performance?
Stop going around in circles and start implementing a Content Marketing Strategy that works.