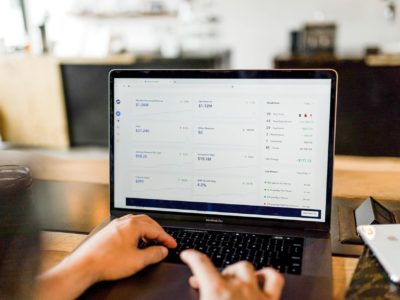 May 20, 2021
The current economy has constrained marketing budgets, compelling cuts and driving the need for efficiency. Here's how.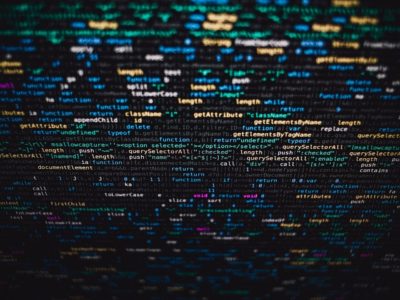 January 21, 2021
Read on to discover the biggest ways that AI-based predictive analytics and capabilities can digitally transform your business and help scale its operations.
Frustrated about your business blog's performance?
Stop going around in circles and start implementing a Content Marketing Strategy that works.