Skip the Guesswork.
Improve Your Digital Marketing Performance.



Are you tired of paying for digital marketing that doesn't get results?
We understand how it feels to burn your marketing budget on digital marketing campaigns that do not pay off. Before our customers worked with us, we heard the following statements from them:
I don't know where to allocate time and budget to get results
I don't know where my best customers are coming from
I'd like to learn about digital marketing, but don't have time to manage it
How can I hire an agency that learns fast, adapts, and truly understands my business
Google Ads are too expensive, Facebook Ads don't work
Why can't someone explain SEO simply and clearly to me
I have no time to write for my blog
How do I hire a writer who is also an expert in my industry

your unique business, best customers, competitors, historical results.

channels & strategies that will drive highest performance.

initial strategies, track key metrics, learn from results.

and optimize what works, refine tactics and test new ideas.
Move fast and get results. We are platform-agnostic in our approach to digital marketing. Our  marketing company toolbelt has a deep arsenal of experience to guide our channel and strategy selection, and quickly test new ideas.
If future customers are searching for your product, or the problem your service solves, you need to be there. This involves the right balance of Search Ads, SEO, Local SEO and Content Marketing.
We use Advertising Platforms, Email Marketing and Content to get in front of your target market, grab their attention, and bring them to your conversion-optimized website.

Switch to data-driven online ad campaigns to boost revenue
All Platforms. 100's of strategies. Test quickly, waste no money, learn fast. Once we hit on a platform and strategy that brings in customers, we work tirelessly to increase quality leads and decrease the cost per lead (or ROAS). We optimize your current spend and find new ways to win.

Build targeted, measurable, and profitable content
Yes, we can write content for your company. Stent Grafts. Biometric Identity Solutions. Hypoallergenic Skin Care. Challenge us! We learn your brand, your audience, your tone and build & promote content that works hard to get in front of your next customer. We are experts in b2b digital marketing in the Philippines that build content that earns links and drives your SEO increases.

Search Engine Optimization
Optimize your website to improve your rankings and revenue
Most people skip the ads. You do, we do. That's why you need to appear on page 1 of the search engines. There's only one way to do this for the long haul, and that's build up an arsenal of unique, valuable content that earns links, and tune your site so that Google knows exactly what each page should rank for. Our packages aren't based on the number of keywords we will rank you for, we aim to rank each revenue-generating page for every relevant word your future customer will use to find you.

Increase lifetime value with well-optimized automation strategies
All websites need a lead magnet. Not everyone is ready to buy your product. Most kick the tires a bit before diving in. Before your next customer is ready to buy, why don't you earn their trust and email address with information that helps them improve some aspect of their business? Then send them more helpful information. When they need you, they'll come back. Believe it or not, you can do this with the $50/month Hubspot starter package.

Expand your reach, connect with customers, and build awareness
With most people spending more time on social media, it's time to capitalize on that popularity with tactics to boost business performance. Our team analyzes data, targets leads, and strategizes with the right social media content. The more we engage with the community through different social media platforms, the more your brand's online presence grows.

Boost your business with web designs that support and transform your brand
Design should not just look good. We go beyond pleasing the eyes by creating designs that get your message out. Need to build a new website or revamp your existing one? Want a fast, responsive page that keeps your customers engaged? We're your partner for b2b digital marketing services in the Philippines! Our team of creative pros makes sure customer experience is superb and that your story is told in style.
Conversion Rate Optimization (CRO)
Identify opportunities that drive people to action.
Analyze user behavior. Identify user pain points. Implement data-driven optimization strategies. Our team of CRO experts uses various tools and methods to improve website usability, user experience, and content relevance for increased conversions and improved ROI.
Would you like for us to show you how this works for your business?
10 years in business
500+ Happy Clients


No long contracts: If we aren't improving your digital marketing, you can cancel any time

Successfully grown businesses in the US, UK, Asia, Australia and Europe


Google Partner, Hubspot Platinum Partner: If Google & Hubspot trust us, you can too

Transparency & Education
In our B2B digital agency based in the Philippines, Strategies and Methods

Fast Launch
(days not weeks)
Experts in remote excellence since 2013!

It was great working with the Spiralytics team. The team has a good structure in implementing SEO strategies and they have provided complete guidance from beginning to end. Within one year of engagement, we've seen a huge increase in our organic traffic, lead conversion, and overall ranking in search.
Digital Marketing Manager OptiBPO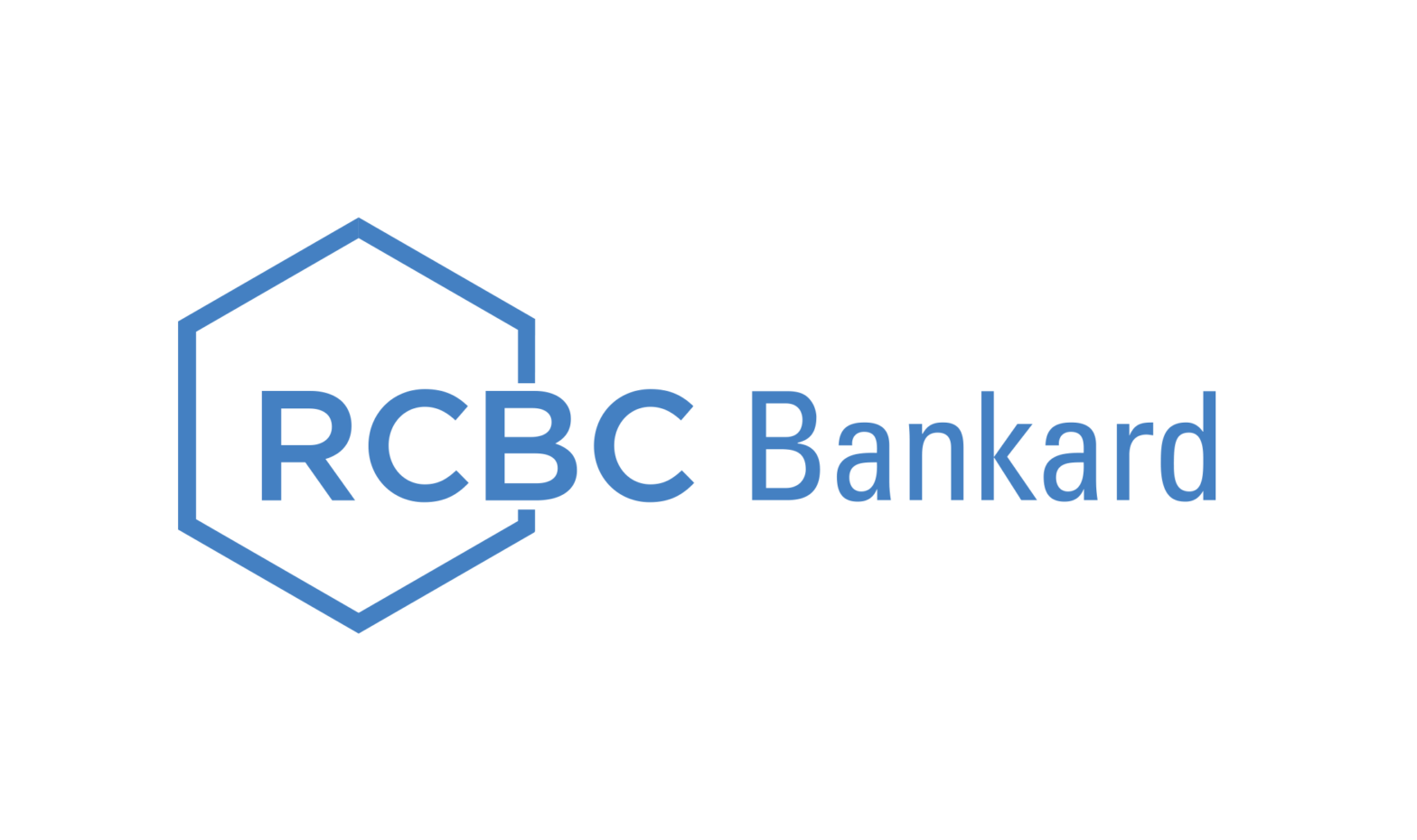 Spiralytics team is a very valuable part of our organization's initial step towards expanding our digital initiatives. They've been nothing but helpful, insightful, and hands on from the beginning up until now that we're slowly seeing the results of our initiatives. Their service is totally worth it.
Digital Acquisition Officer RCBC Bankard Services Corporation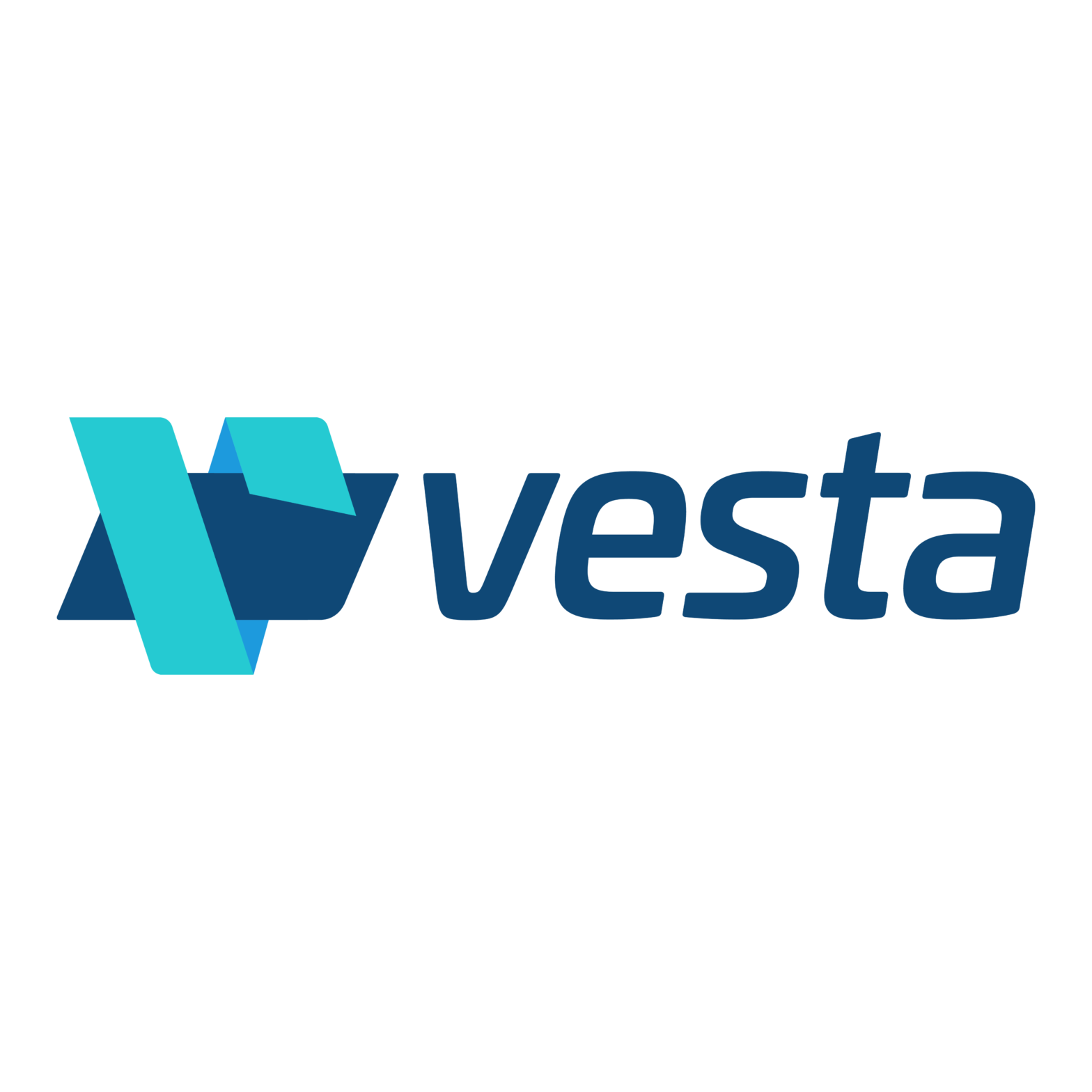 We retained Spiralytics to help us expand our marketing presence in the Philippines and working with them has been a wonderful experience since day one. They have been tremendous to work with; timely, organized, and they provided us with expert guidance regarding market nuance. They exceeded goals in month one and we have never looked back. I would highly recommend them!
Vice President of Growth Vesta

They are proactive and dedicated to help in your needs. They constantly communicated with us, sharing ways on how we could improve. They've prepared good reports and take the time to listen and understand to what we need. They are also on track with the campaign.

Within four months, the work of Spiralytics, Inc. gained more than 100 leads. Moreover, the page of the company always shows up on the first page in the Philippines when solar power is searched. The team offers a one-stop solution to their clients.
Business Executive SolarNRG Philippines

We mostly use email, Google apps, and Skype to communicate. But before COVID, their Account Manager would visit us in our office every week. Their style is very technical and gives no BS data-driven insights. If you are a visionary, then Spiralytics will ground you with what needs to be done based on what is actually happening.
Marketing Manager Manila Recruitment

Since partnering with Spiralytics, Inc., our PawnHero Pawnshop ticket number requests and Luxe In sales have been increasing monthly, so we could say that their strategies are working. For those months that we could have done better, they were always prepared with suggestions on how to optimize our strategies.
Marketing Specialist PawnHero Pawnshop Philippines, Inc.

Spiralytics, Inc.'s SEO techniques are simply incredible. Each year, they are able to raise the company's organic search traffic. The highest metrics the team achieved is a 200% increase in the organic search traffic of the client's online magazine. The team is composed of SEO experts and SEO specialists.

They were a team that really knew what they were doing. Very often, I encounter marketing agencies that charge crazy prices and turn out to have no clue what they're doing or how their work needs to translate into business results. While Spiralytics isn't perfect, they are lightyears ahead of most agencies I've worked with in this regard.
Digital Marketing Manager First Circle
We practice what we preach – operating as a b2b digital marketing agency in the Philippines, we create remarkable marketing content to assist you in enhancing every facet of your game. Here are our latest articles: