How Avida Achieved 44% More Clicks
at 35% less CPC in One Month
Avida Land's SEM campaign metrics dropped in March 2022. Learn how Spiralytics improved its
numbers within a month and on a limited budget.
improvement in
average CPC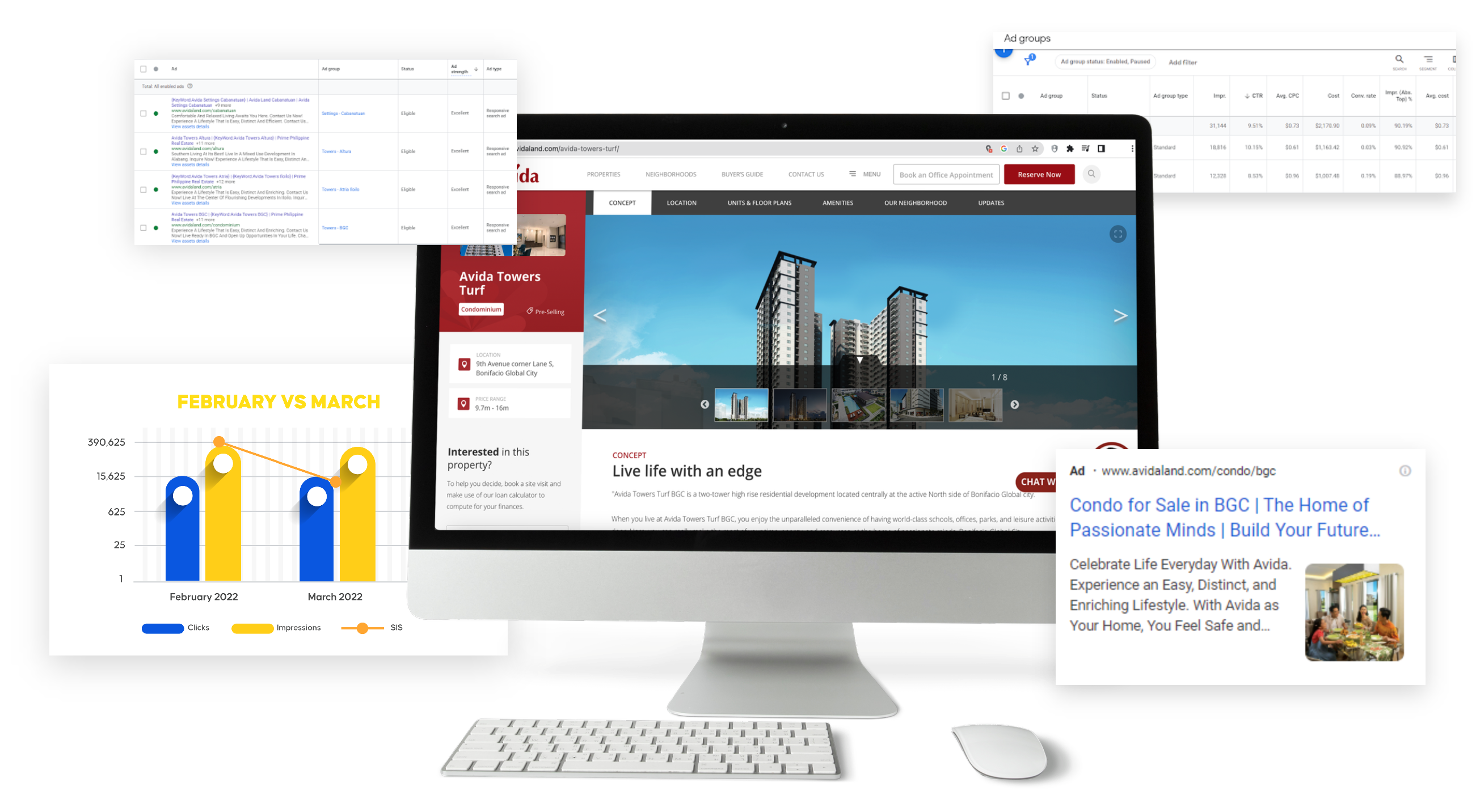 Avida Land provides quality and affordable dream communities
to middle-income Filipinos.
Industry: Real estate
Location: Philippines
Service Offered: Search Engine Marketing (SEM)
Fill up the form to download our free
case study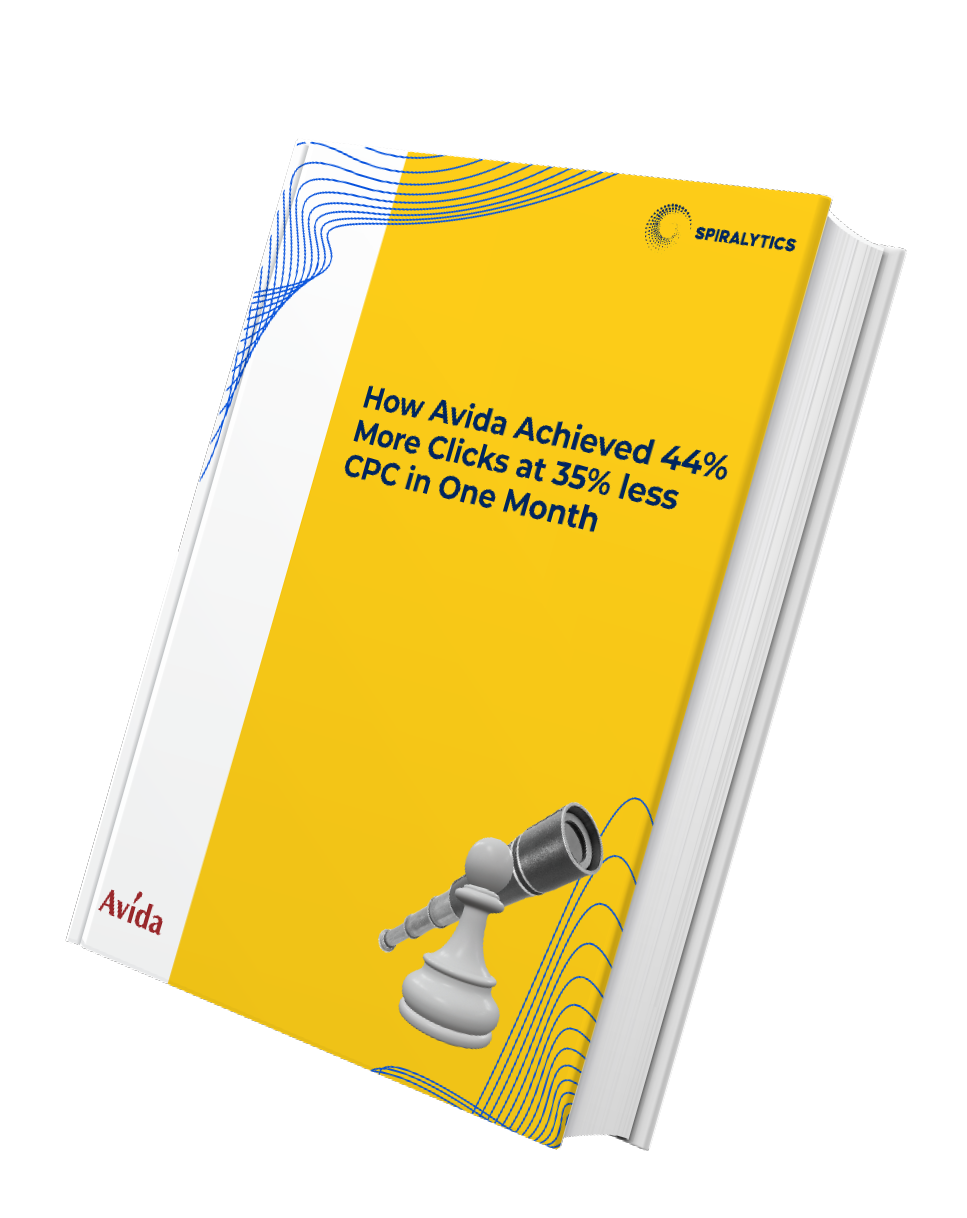 In early 2022, there was a drop in Avida's site impressions, clicks, sessions, and users. The goal was to lift these numbers within a month while working on a limited budget.
There were three action steps Spiralytics used to prevent the continuous decrease of Avida's SEM campaigns: Diagnose, Strategize, and Optimize.
After diagnosis, we found that lower search impression share (SIS) was the main reason behind the decline. Our strategy was to consistently improve monthly impressions, clicks, and SIS from SEM campaigns. We then optimized solutions based on the results.
The solutions applied were ad set-up optimization, landing page optimization, responsive search ads (RSA) implementation, and image extensions.
With the help of Spiralytics, Avida's SEM campaigns observed a
reduced CPC average and increased clicks and impressions
. These improved numbers are significant in reaching target audiences, as they can help Filipinos find their dream homes.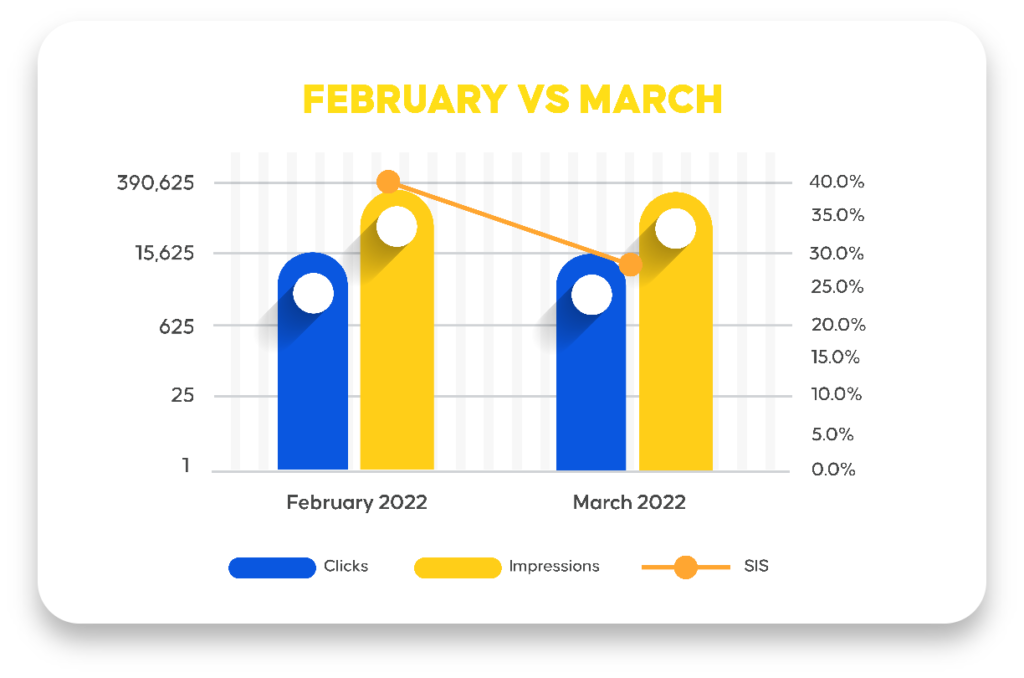 Improve Your Digital Marketing Performance
Let us help you transform your online presence and
achieve your goals.