Blog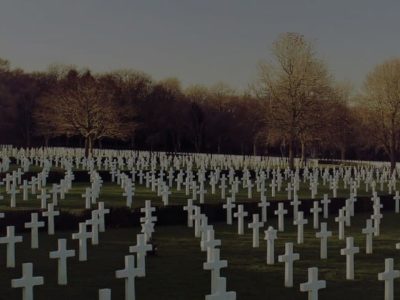 September 27, 2013
So you've most likely heard the news, or seen the alarming change in your Google...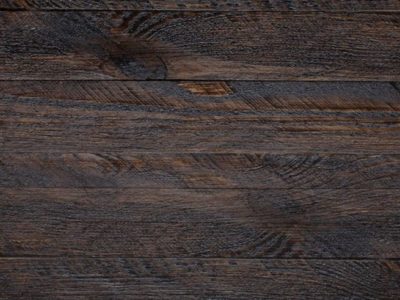 September 6, 2013
So you finally launched a company blog, and you come face to face with your...
Frustrated about your business blog's performance?
Stop going around in circles and start implementing a Content Marketing Strategy that works.